CONTACT HILL EVANS JORDAN & BEATTY
NEED HELP?
301 North Elm Street, Suite 201
Greensboro, NC 27401-2149
Mail:
Post Office Box 989
Greensboro, NC 27402-0989
P:
(336) 379-1390

| F: 336-379-1198
OFFICE HOURS M-F 8:30AM TO 5:00PM

Board Certified Legal Specialists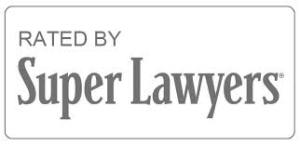 Location:
We are on the 2nd floor of the 301 North Elm Street Building in downtown Greensboro. The building is on the corner of N. Elm Street and Bellemeade Street. It is a 10-story, mirrored glass building.
Parking
If you expect that your business at our firm will take longer than two hours, parking is available in the parking garage of the adjacent Marriot Hotel. Entrances to the garage are located on Lindsay Street and Greene Street. Our receptionist will gladly furnish you with a token for a free exit.